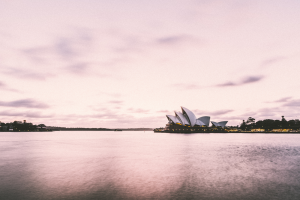 Why Choose Australia ?
Australia is one of the most magnificent countries in the world that attracts and magnetizes thousands of immigrants every year to this part of the world. It is one of the best countries in the world when it comes to living permanently in Australia, simply because of its facilities, living standards, and opportunities for the overseas workers and students and businessmen.
The Permanent Residency to Australia allows people from all parts of the world to enter and settle in Australia permanently and enjoy the rights and privileges in the country like a citizen, without actually being the one.
Bajwa Info Overseas Consultancy Pvt Ltd.
We are specialized in all type of visas & educational related matters!