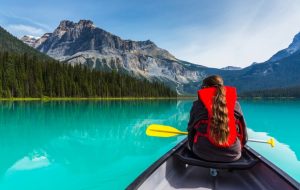 Why Visit Canada ?
Canada is a magnificent country and a hotspot destination for worldwide tourists, workers, businessmen and students. The millions of visitors and immigrants travel Canada every year with their different goals, ambitions and future aspects. The diverse culture, favorable Government Policies, visionary leadership and ideal working, business and study environment suits the immigrants with different objectives and aspirations.
Bajwa Info Overseas Consultancy Pvt Ltd.
We are specialized in all type of visas & educational related matters!