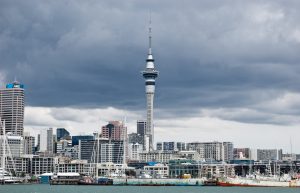 Why Choose New Zealand ?
New Zealand is one of the most peaceful, clean and safe country to live, work and get settled permanently. Excellent infrastructure, moderate climate, stunning landscape beauty, low unemployment rate, family friendly settings, decent economy and low population, makes New Zealand one of the best places in the world to settle.
If you are one among the thousands of NZ immigration aspirants, let's find out how you can get PR in New Zealand.
Bajwa Info Overseas Consultancy Pvt Ltd.
We are specialized in all type of visas & educational related matters!