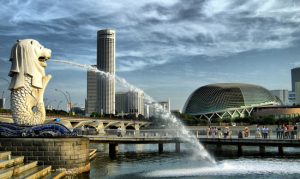 Why Visit Singapore ?
Singapore is undoubted one of the world's most popular visitor destinations. It is the 5th most visited city by international tourist arrivals based on statistics and rankings by the World Tourism Organization.Singapore's unique cosmopolitan culture reflects the harmonious relationship between old and the new. This is highly visible in the blend of modern skyscrapers with heritage buildings all around the island-city.
Bajwa Info Overseas Consultancy Pvt Ltd.
We are specialized in all type of visas & educational related matters!